LACO
Laco sells and hires out a wide range of specialized hydraulic and pneumatic tools and related equipment. Laco is well-known for the supply of its high-quality hoisting and lifting technology including computer-controlled systems, high-quality bolt connection tools and pneumatic fluid pumps. With our extensive assortment and complete service, we serve a large group of customers, which comprises companies in various industries, including mining, shipbuilding, offshore, (petro)chemical, steel, food industry, machinery and vehicle fleet maintenance and (house) building.
COMPLETE RANGE OF SERVICES
Laco attaches great importance to personal service in the choice and application of tools. We are capable of supplying large volumes of specialist equipment for lengthy projects. Laco's years of experience means that our specialists can create a list of all the tools you will need together with you before starting a project. Because some tools are specific to a certain application, buying the tool does not always make good economic sense to the company concerned. So we hire out our own complete range of products, also in special designs.
Even if you need a tool quickly, Laco can always offer you the right solution. If the solution is not at hand, we will create one for you. If, for example, specific tools are not in stock, Laco will invest in their development. In addition, the maintenance, repair and certification of the tools that we offer occur in our Laco workshop.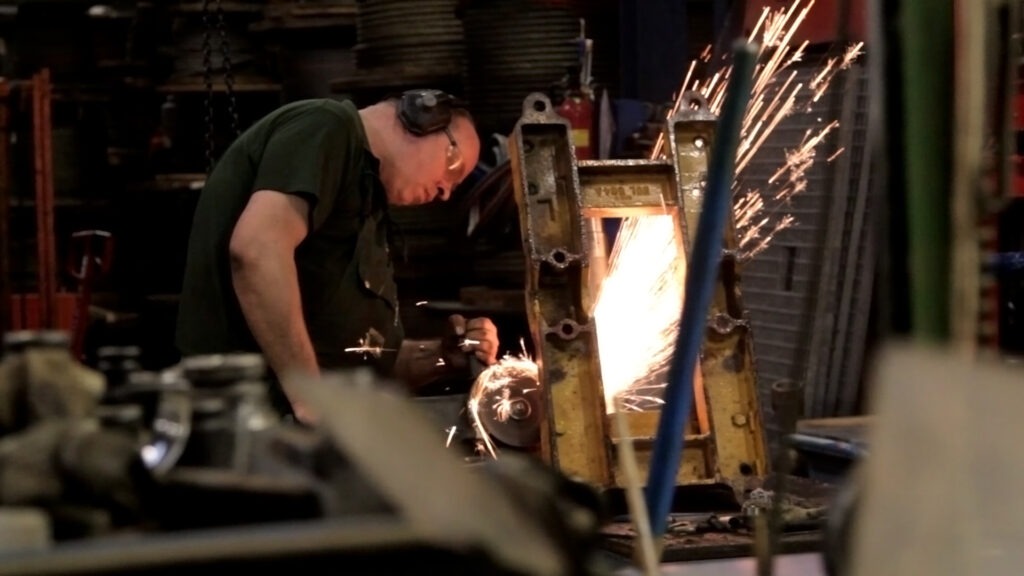 YEARS OF KNOWLEDGE AND EXPERIENCE
Laco was founded in 1945 by H.J. Lafeber. He made special tools for shipping, refineries and the chemical industry. A technical trading company was created from the original engineering factory in the middle of the 1970's, partly as a result of contacts with the Ingersoll-Rand manufacturer. This small trading company grew into the large specialised company that Laco is today, with branches in Zaandam and Rotterdam.